SP POWER, RUN YOUR LIFE !
Power Supply Solutions Provider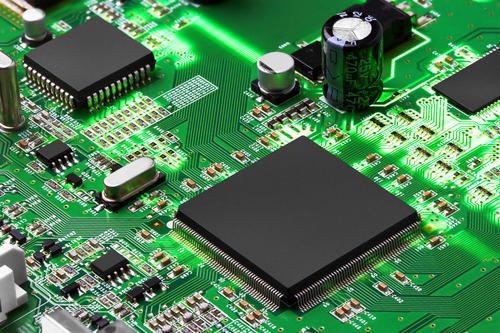 SP POWER is professional on the power supply solutions: battery cell production, battery pack, BMS design, hardware, software, APP, etc., system integration of Energy Solutions. We provide the total power supply solution subject to your demands. The R&D team have the rich working experience in ATL, EVE, DESAY for customer-made lithium battery projects, this will make you be more confident in the quality, flexible and fast response to your customized needs.
SPP Lithium battery applications
Golf Carts: driven to perform
LiFePO4 battery from SPP always go the distance, delivering a longer run time per cycle, zero maintenance, faster charging and low self-discharge in a lightweight, durable design.
SPP lithium batteries are built to meet the power and energy requirements in golf carts, utility vehicles, AGVs, etc.
Camping: portable power for limitless living
From family camping trips to off-road expeditions, SPP small deep cycle lithium batteries, portable power bank and power station keep your gear charged so you can explore with ease.
SPP offers reliable lithium battery power-supply products that run your life anywhere, anytime.
Solar power storage systems: bring down your monthly energy bill
You made the smart choice by embracing green energy, now a small invest in a solar power storage system that makes the most of it.
SPP solar power sotrage system (photovoltaic panels, inverter and control system, lithium batteries, integrated solutions) provide around-the-clock energy availability by storing solar energy from daylight in durable, efficient off-grid lithium batteries.
E-scooter & E-bike: a new option for comfortable travel
Whether you are commuting to work or traveling to the countryside on weekends, you can choose e-scooter or e-bike, which is convenient and environmentally friendly.
SPP LiFePO4 battery is highly efficient and has a long range, so you don't have to worry about running out of power before reaching your next destination. Safe, maintenance free and environmentally friendly.
Solar-powered refrigerator: keep Fresh and avoid Waste
Traditional refrigerator? Yes. But there is innovation!
The refrigerator comes with SPP lithium battery and control system perfectly built inside as opposed to separate lithium battery.
The photovoltaic panels offer you a steady flow of solar energy that you so much need. With this kind of solution, say goodbye to issues of power shortages, blackouts, and the rising cost of electricity.
You can now enjoy fresh food on the table with families and friends all time, all day!