SP Power specializes in BMS (Battery Management System) customization, ODM/OEM of kinds of lithium batteries. We design and manufacture customized BMS, cells or batteries according to the specific requirements from customers, for professional applications of solar power systems, e-scooters, golf carts, forklifts, UAVs, etc.
MCU+ AFE + FET+ Fuel Gauge
BMS (Battery Management Systems) is mainly designed for intelligent batteries, which adopts industrial grade ARM-32 bit processor and matches high-precision AFE front-end acquisition chip. SPP BMS provides cells balance, security protection, data collection & analysis, and intelligent management for smart batteries with all kinds of configurations and specifications.
Over-discharge protection
Over-current protection
Battery thermal management
High temperature protection
Low temperature protection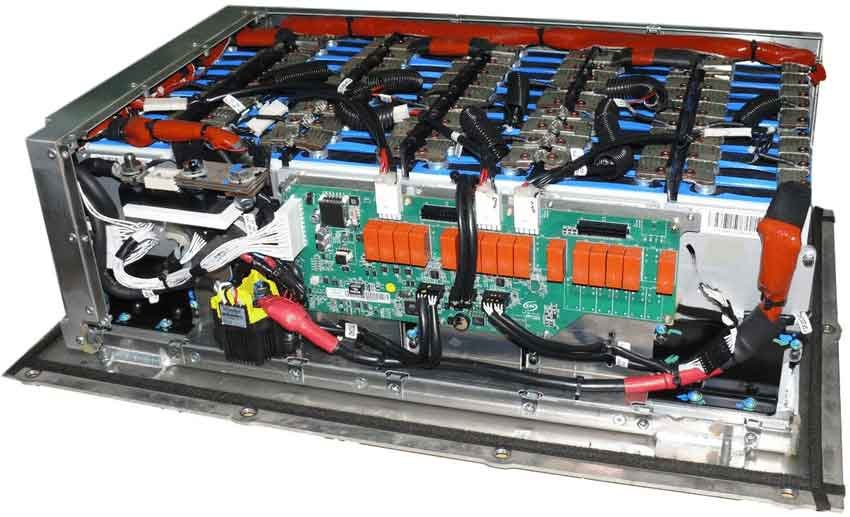 Short circuit protection
Smart storage
High precision SOC indicate
Battery health management
Communication protocol management
Data logging